Your friendly neighborhood glam pro. I'm a makeup artist and hair stylist who also happens to be a crazy cat lady and a ramen enthusiast. But enough about me, let's talk about you and your big day.
I'm all about those wedding vibes! There's just something about the energy in the air that gets me all fired up. The tears, the laughter, the joy - it's all there! I'm on a mission to make you feel like the QUEEN you are.
No judgement, no BS, tell me what you love and don't love so I can create your dream makeup and hair. My passion is hooking you up with a timeless, elegant look that will make your partner's jaw drop.
I'm here to make your life easier, stress and drama free. If you need a cup of tea or someone to help you into your dress, just say the word. My top priority is making sure you feel relaxed and confident on your special day. Sit back, relax, and let me work my magic.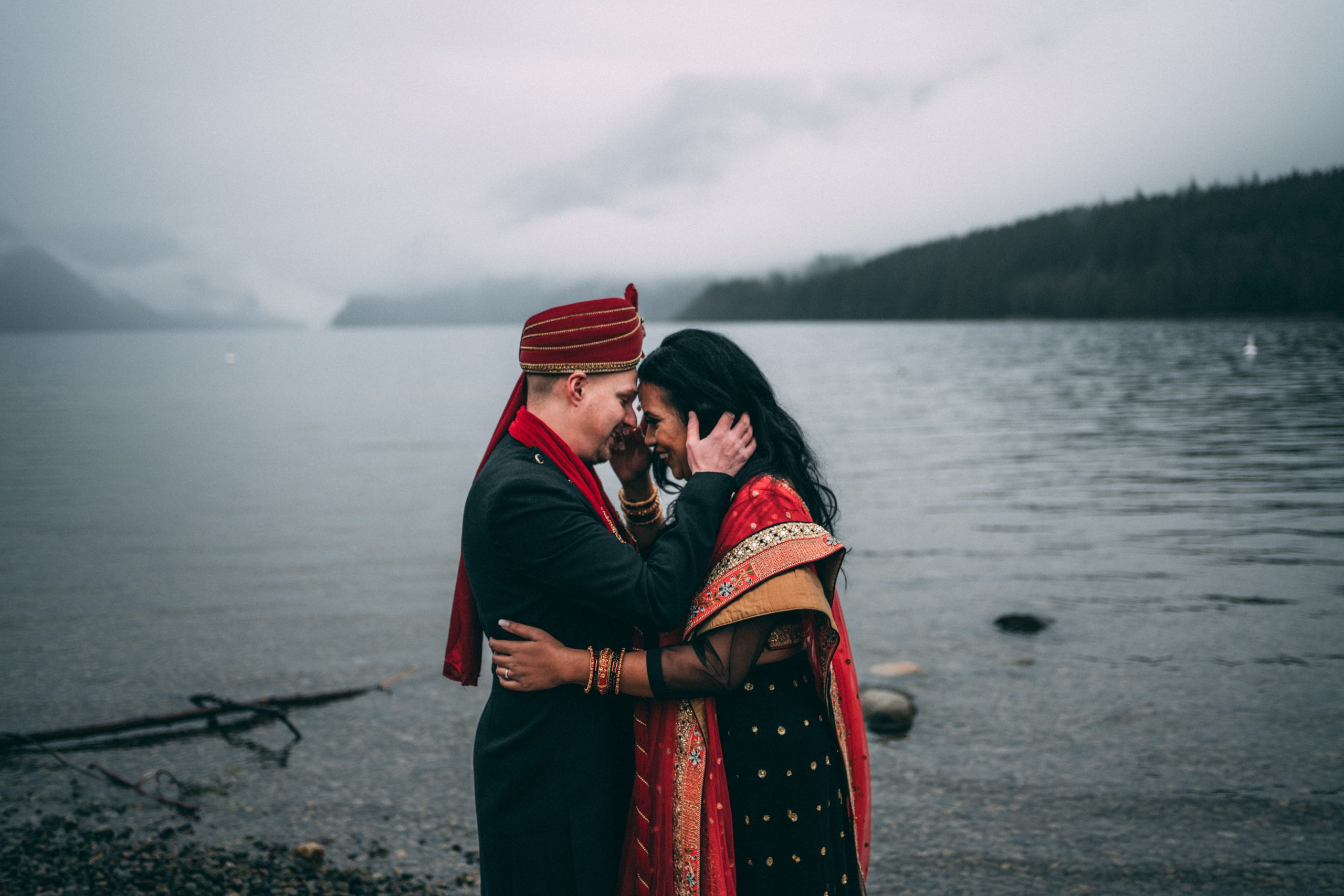 MY GOAL is to take your confidence to a whole new level and show you how freakin powerful you are
I finished my makeup studies at Vision Makeup School (Budapest), in the heart of Europe. Watching and assisting my amazing mentor (Karolina Árpa) from day one gave me insight into all areas of makeup. During the 9 month Global course I had the chance to work with badass photographers, models, and other professionals in the beauty industry. I quickly realized I had a soft spot for weddings and I try to embrace that as much as I can.
I can do any type of makeup, but the most popular request I get is for NATURAL GLAM. You know, flawless skin, subtle smokey eyes, and the perfect nude lip. Elegant, polished, and timeless! I don't mess around when it comes to your glam game, I make sure everything is balanced and I pay attention to the tiniest details. But here's the thing, I'm not about hiding your true self behind a ton of makeup. My goal is to enhance your natural beauty and make you feel like a million bucks.
I moved to Beautiful British Columbia in 2018 and started building my own little empire. Now I live in Surrey, BC with the love of my life, Barni and our 2 cats Happy and Mojo. Moving to a new country wasn't easy, but I'm passionate about my career and love learning new skills. I took courses from the award winning artist and hypewoman, Jayna Marie. She made me fall in love with bridal hairstyling and opened new doors. Thanks to her I got into the colourful world of South Asian weddings.