Photographer: Annika Marie Brown
"You bring the sass, I'll bring the class"
Petite blonde with a big heart and thick eastern european accent
"Yes, that's me! I'm Henrietta, your makeup and hair artist who listens but isn't afraid to give an honest opinion.
When you're with me, it's all about YOU. I'm here to give you the ultimate VIP experience - think high-end products, top-of-the-line tools, and the kind of pampering that'll make you feel like a million bucks. And don't worry, darling - I've got the skills to match.
Book me for your wedding, maternity photos, birthday, or just a makeup and hair appointment as a bougie gift to yourself."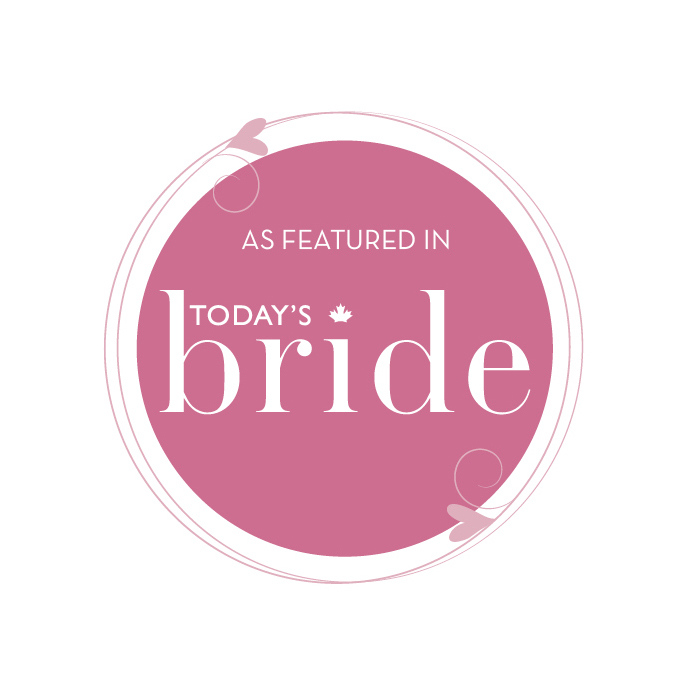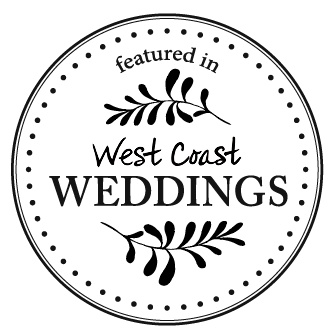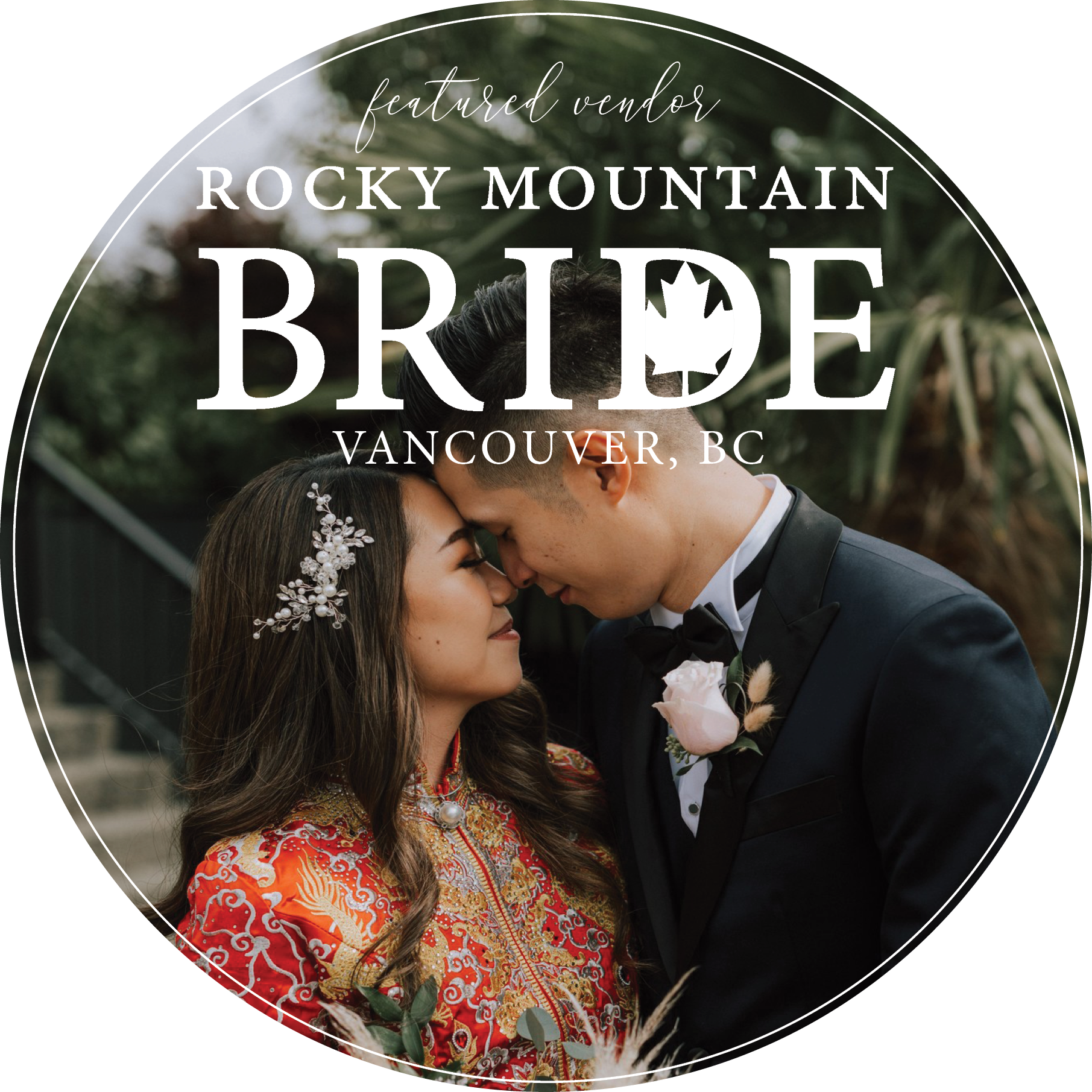 Are you ready to turn heads and slay at your upcoming photoshoot, birthday bash, or baby shower? Get your booty in my chair and let's create some magic, shall we?
Woohoo, you're engaged! Time to start thinking about your makeup and hair for the big day, I gotchu covered. Don't you worry about your bridal party either, they're in good hands with me.
Do you need help with your makeup or hair skills? Are you tired of doing the same old boring makeup and hair routine day after day? Let's spice things up, I'll teach you all my secret moves.
Fill out the form to book a free call so we can chat about all your ideas.